Trio rise to the challenge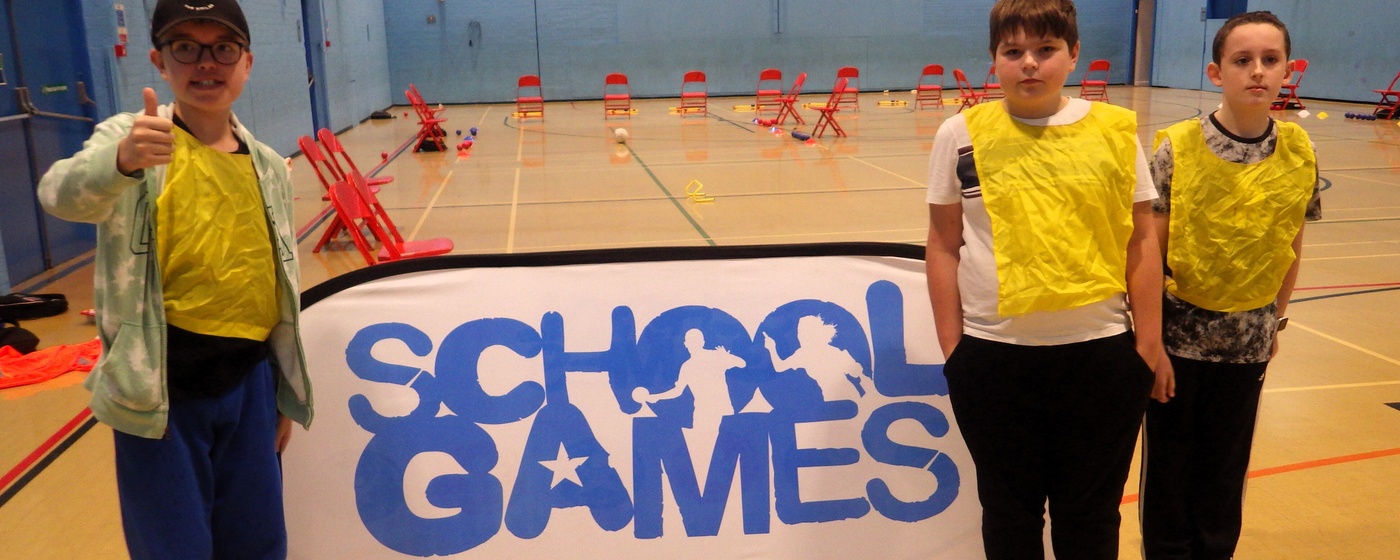 Three students from Sutherland House joined primary school pupils from across Nottinghamshire for a sporting challenge.
When Sutherland House School was invited to take part in an inclusive boccia event organised by Nottinghamshire County Council, students Alfie Evans, Ethan Dejewski-Fletcher and Joseph Jones stepped up to the task to represent Sutherland House.
Despite not having played boccia before, the trio proved they were up for the challenge. They took part in five games that consisted of throwing a boccia ball into a hoop, along a table, under hurdles and towards a cone
They then went head to head with Netherfield Primary School in a game based on football.
It was the first time students from key stage 3 had played a game in any tournament with other schools. The boys represented the school at the event at Carlton Forum Sports Centre in Gedling well and all enjoyed the experience. They displayed great teamwork and communication skills.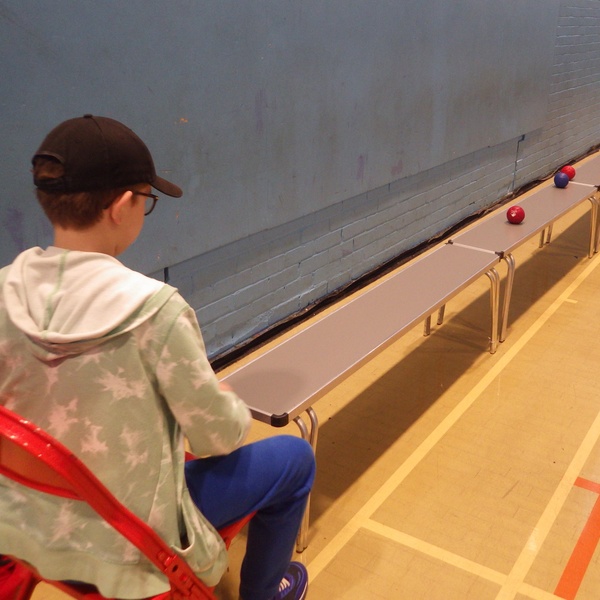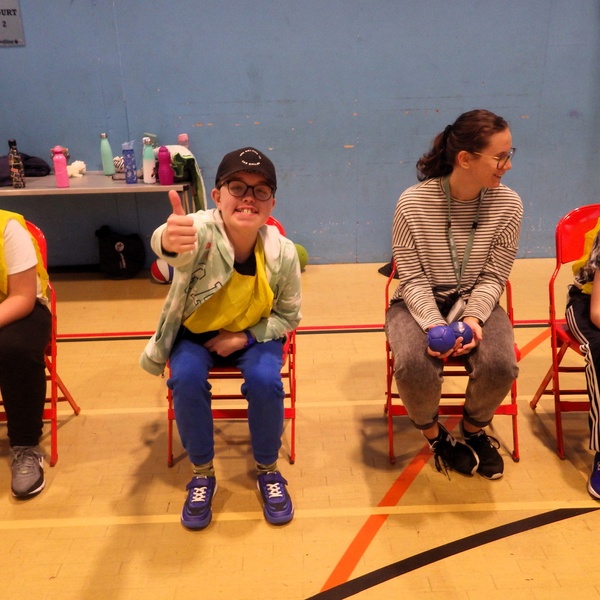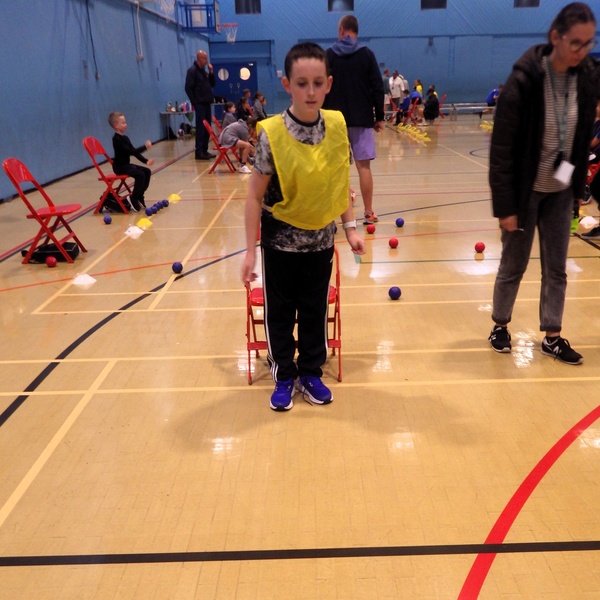 Would you like to find out more about autism?
Being autistic does not mean you have an illness or disease. It means your brain works in a different way from other people.
Find out more