New term gets off to a good start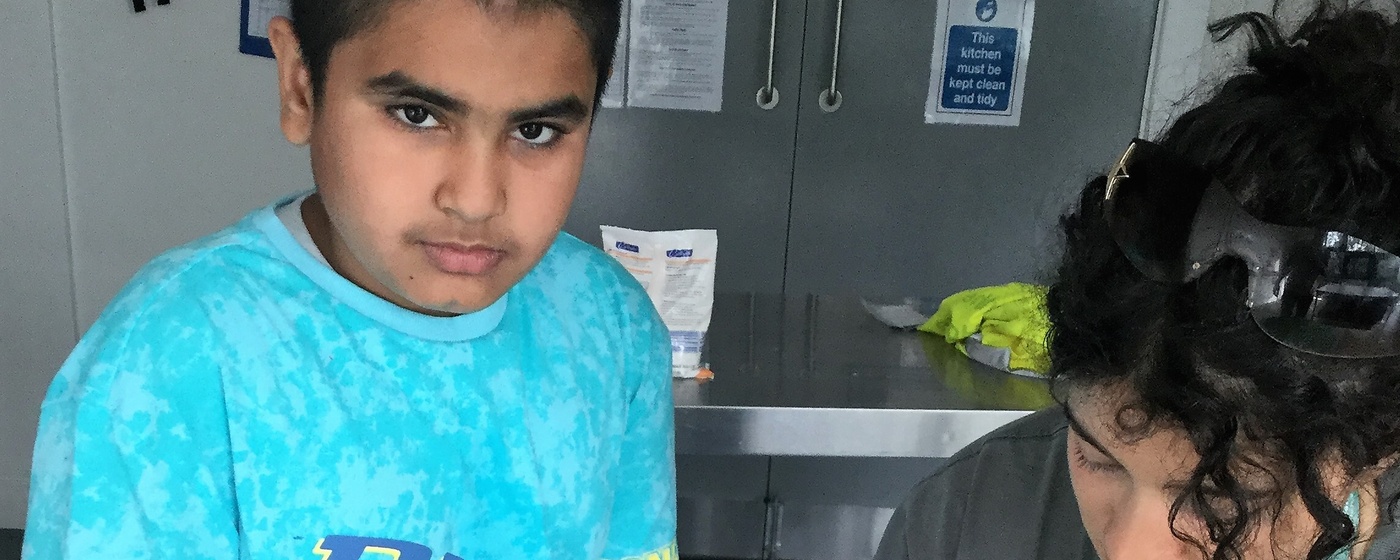 Article

September 12, 2023
It was back to school last week and the autumn term at Sutherland House School has got off to a busy start.
Just a week into the new term and projects have begun, new activities introduced, and the school has welcomed returning as well as new students.
At Sutherland House School, it's all about supporting all students to gain the skills and experiences needed for them to
lead confident, safe, healthy, and independent lives. The aim is for each pupil to engage, achieve and make the most personal progress they can to enable them to live a fulfilled and as independent life as possible.
A full calendar of events has been planned over the coming school year. In this first week, students have already learned about new beginnings and the Jewish New Year during assemblies. They've also been able to learn new skills. Activities were organised in the kitchen as children got the opportunity to learn about how to prepare food - and taste the results!
Coming up, the autumn term will include a variety of activities. There will be work around Recycling Week next week and the following week will see World First Aid Day and Mini First Aid will be visiting school to teach students essential basic first aid skills.
There are also activities planned around World Animal Day with a visit from Zoo Lab, who will be bringing unusual animals into school. Weekly visits are also planned from either the Music Man or Dance Teachers and one of the students' favourites, Bamboozle Theatre Company will be coming into school. Later this term activities are planned around Black History Month.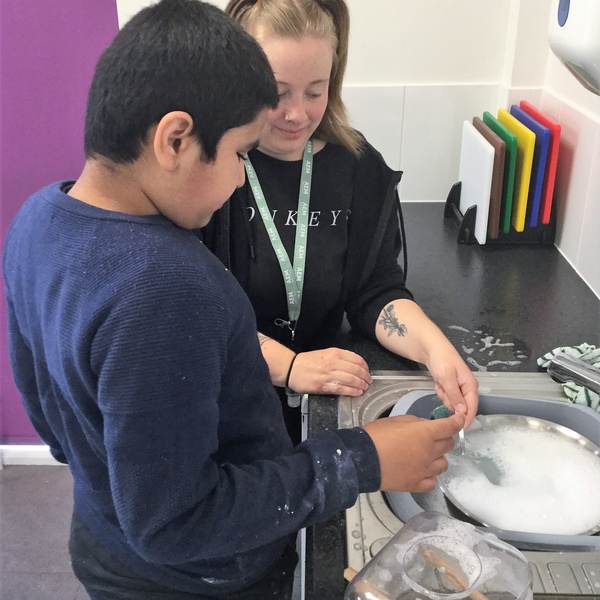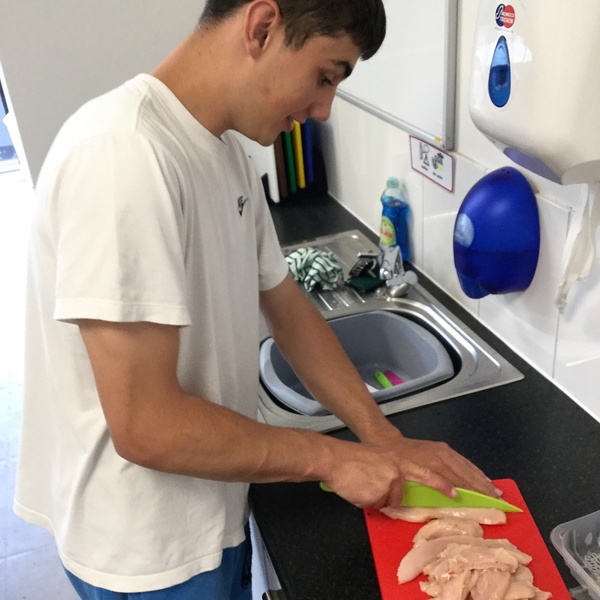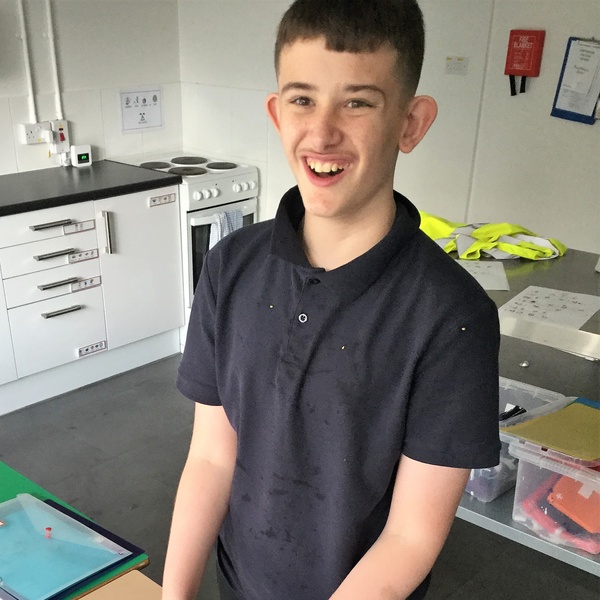 Would you like to find out more about autism?
Being autistic does not mean you have an illness or disease. It means your brain works in a different way from other people.
Find out more