Students showcase creativity in art exhibition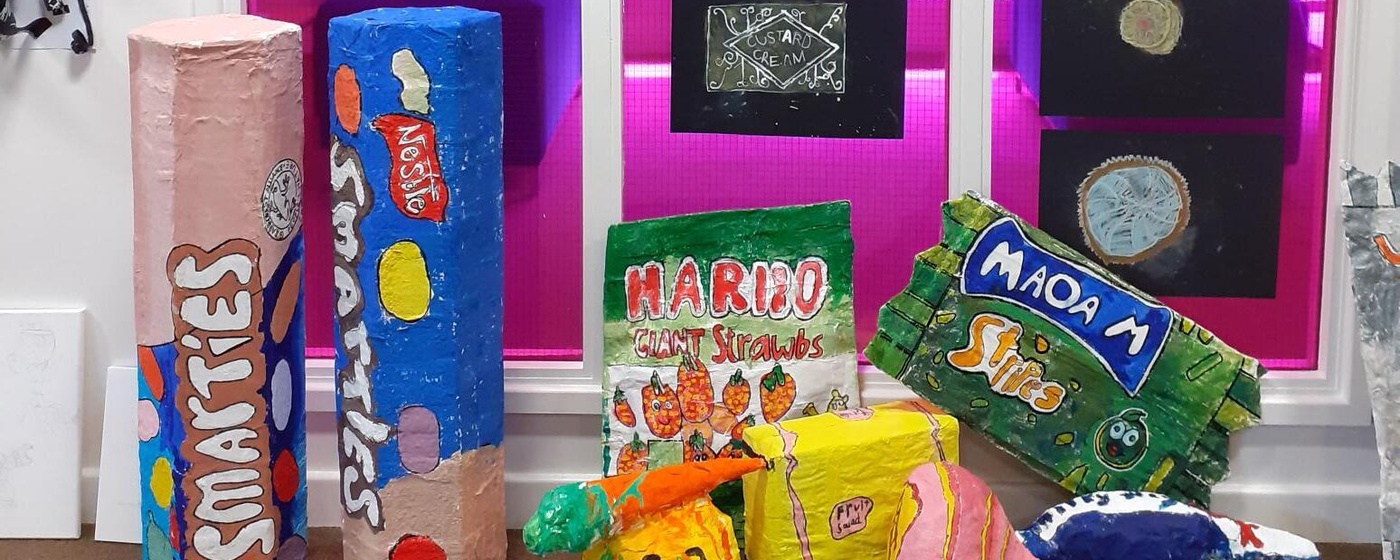 Budding young artists at Sutherland House School pulled out all the stops to create an impressive art exhibition in time for the school's summer fair this week.
With the support of the teaching staff, they put together a large display which showcased their creative talents and they welcomed visitors to come along to view it during the summer event.
The works on display range from paintings, sculptures, posters, pencil sketches, mixed media, and 3-D art.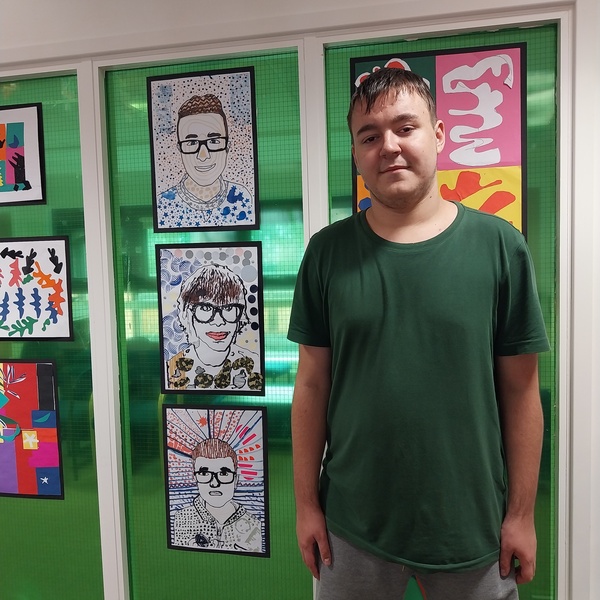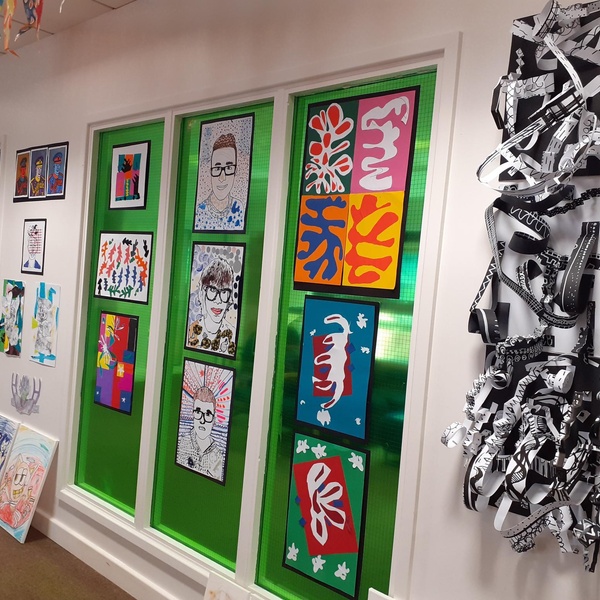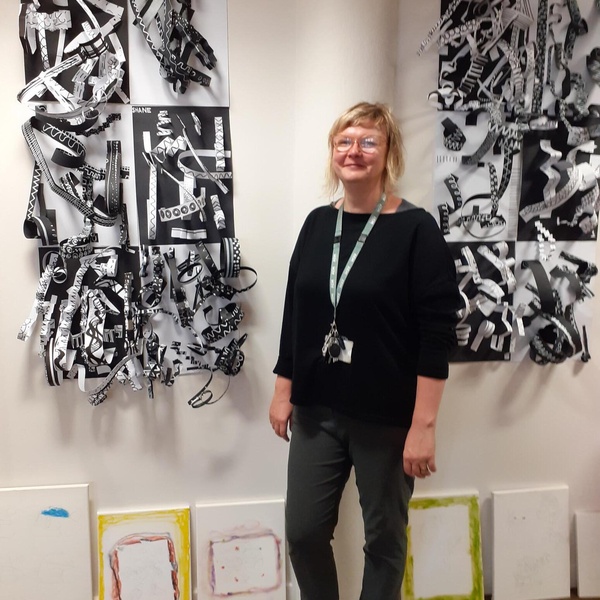 Would you like to find out more about autism?
Being autistic does not mean you have an illness or disease. It means your brain works in a different way from other people.
Find out more