Working together to achieve
Through corporate partnerships we can offer businesses a number of opportunities to directly make a difference to autistic people in the East Midlands.
Companies who choose to partner with Autism East Midlands achieve so much more than fulfilling their corporate social responsibilities - even though these will become as much our priority as they are yours.
Businesses can directly impact the lives of autistic people across the East Midlands in one, or all, of the following four ways.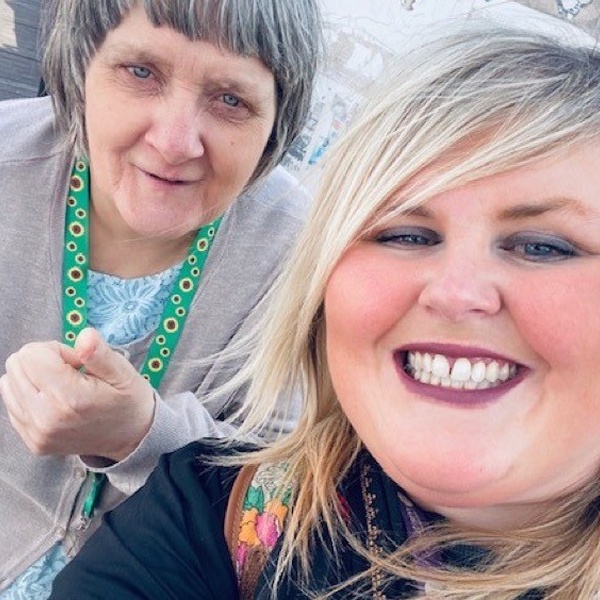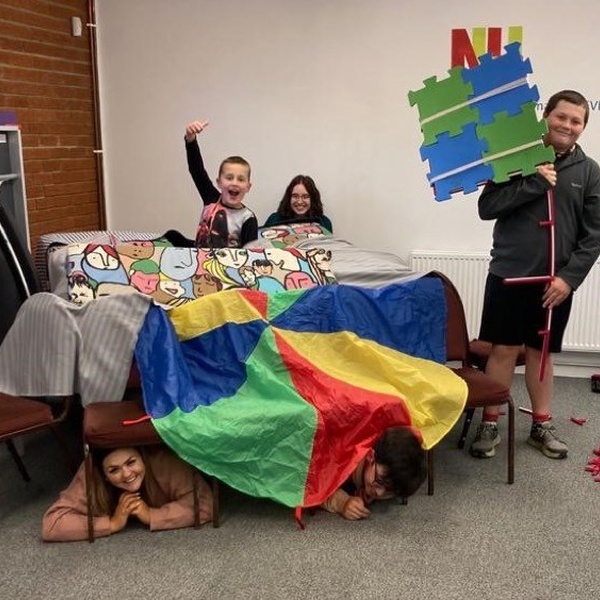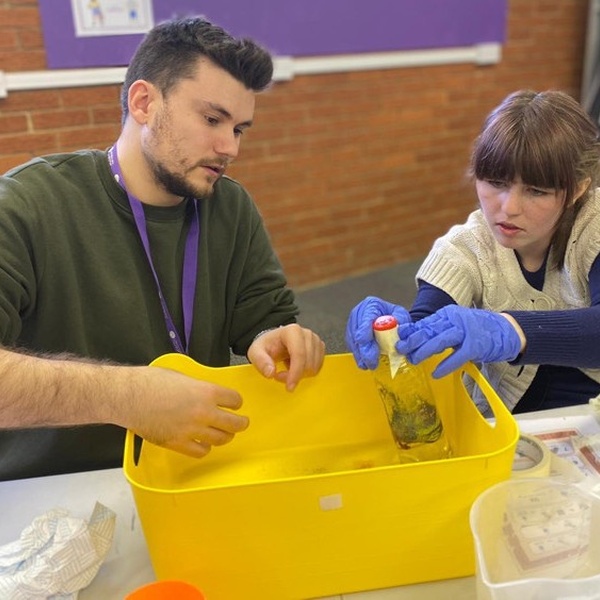 1. Fundraising – Elizabeth Newson Centre Diagnosis Project
Help us achieve our ambition to reduce waiting times for parents seeking a diagnosis for their child. Parents face many anxious months waiting for an autism diagnosis, and those on low incomes are permanently locked out of a diagnosis process that they cannot afford to fund. Just £3,500 will fund a much-needed diagnosis for their child at our Elizabeth Newson Centre in Nottingham, a specialist autism diagnosis service that enables parents to access the support their child needs to thrive and develop.
2. Employee participation
Silly Sock Day is usually held in April during Autism Awareness Week. A fun and easy employee fundraising activity, that sees many organisations across the region joining in. Taking part helps to raise awareness of autism in the workplace in a positive and fun way.
3. Volunteering
Nominate an employee to be an Autism Champion and we can support you long term with your equality and diversity objectives, providing bespoke staff training, positively championing your autistic colleagues. Be a part of a wider movement improving employment opportunities for autistic people in the region.
Taking part in a team volunteering day that tackles a particular project at one of our sites, for example gardening or decorating.
4. DIY Fundraising
Do your own thing! We can support you with fundraising ideas and materials, and help you promote the good work you achieve.
Find an event
Taking part in one of our fundraising events is a great way to support the us. From challenge events for those who want to push themselves and achieve something, to events for those who like to socialise and have fun with friends, we try to offer something for everyone.
View events